Terms and conditions are an essential part of our relationship so you understand the processes of the store and your rights as a consumer. If there is anything you'd like to double check please get in touch so I can help!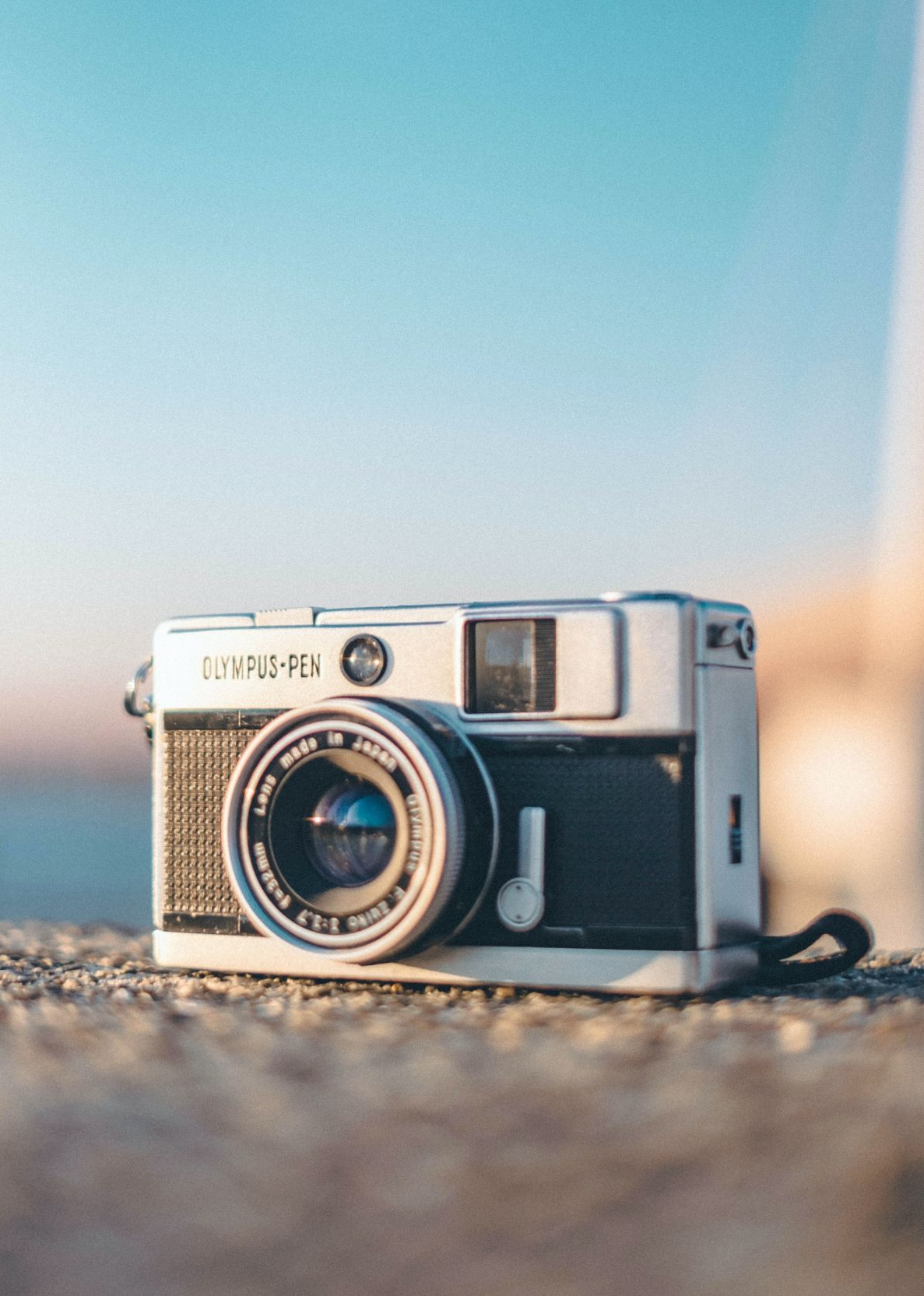 Product Descriptions:
At all times we describe our products as fully as we can. If there is something missing that you would like to know then please get in touch so we can answer your questions. I run our online shop in the same way we do when I sell face to face - you're welcome to ask questions with no obligations and get a good understanding of what you're buying before you commit!
As my items are handmade there may be slight variations in colour, fabric, embellishments etc. I feel this contributes to owning something unique so please do not be put off by something which is slightly different to what you see on screen. I do at all times provide clear concise descriptions and photographs and will advise if any specific element will change on an individual item.
Please also be aware of changes due to monitor displays and any other display devices which may not display the products as the original images, or indeed the naked eye would.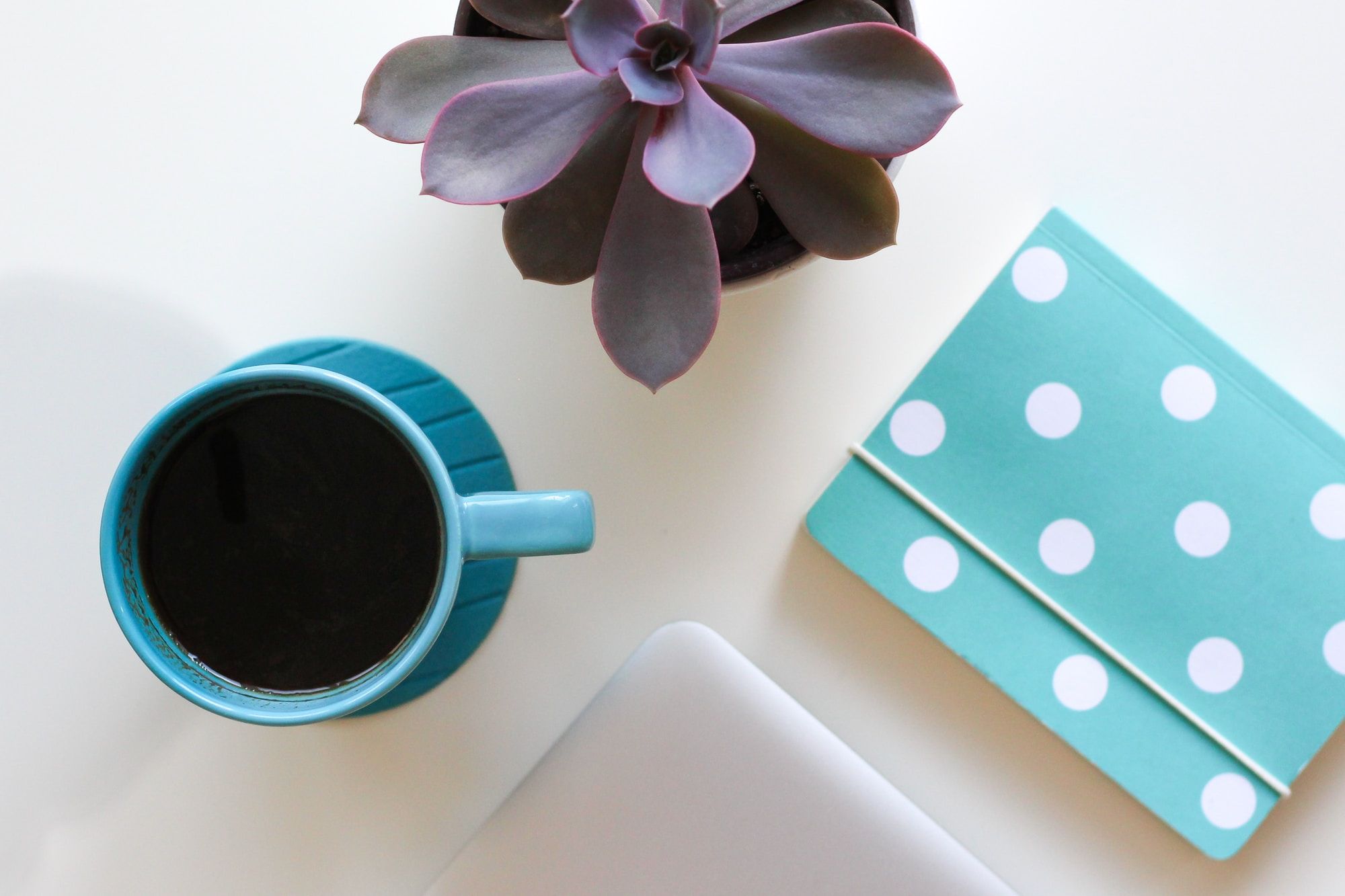 Custom Orders:
I are happy to make special one off products for customers and I'm also happy to 'tweak' where possible, existing designs I have. If there's something you've seen that you'd like made a little differently then please let us know. We're happy to answer all questions and provide quotes, where relevant, with no obligation to purchase.
Please be aware that when purchasing 'one-off' custom items there are different terms to standard orders. Put simply this means that once an order has been confirmed and approved by yourself and work has begun it cannot be cancelled. This is simply due to the fact that materials may have been purchased specifically for the order you placed - or work may have begun on producing your piece when you choose to cancel. However - we are very understanding and we like to stay in contact with our customers at all time. If you find you've placed a custom order and would like to cancel please get in touch at the soonest instance and we will advise you as to whether the cancellation will be possible.
Similarly refunds cannot be accepted for custom orders unless there is a fault with the item - or if it is a personalisation and there has been a spelling mistake made during production. In all instances please get in contact to be advised as to whether you are eligible for a refund on a custom order.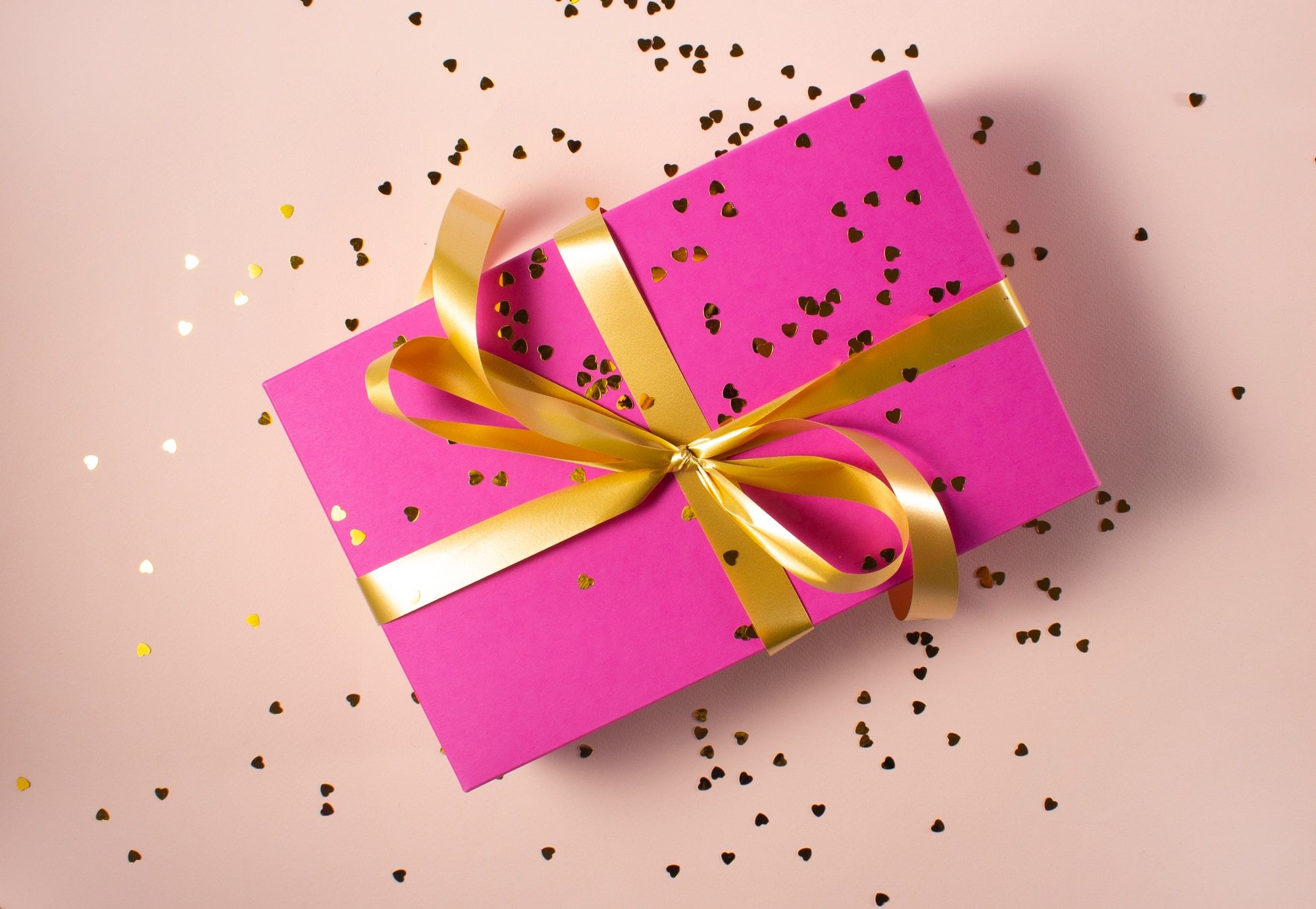 Delivery:
Delivery is via Royal Mail First Class. As such I aim to post within 3-5 working days of your order. Being a handmade business I'm sure you can appreciate that when it is busy I'd rather make things perfectly than rush to fulfill orders and make second quality goods.
Once deliveries have left our hands it is subject to Royal Mail delivery times. Royal Mail state that all First Class goods will be received within 1-2 working days and Second Class goods will be received within 3+ days. Please be aware again that these times are estimates and Royal Mail is affected by peak times, Bank Holidays as well as non-working days - in more recent times the Coronavirus situation might impact Royal Mail delivery times. These times are not guarunteed by themselves and if you are concerned about where your item might be please get in touch and I'll do the best that I can to help.

Every now and again items go missing in the post and we honestly don't like this just as much as you because we want you to start enjoying you products as soon as possible. If you think your item may have gone missing in the post please get in touch and I will offer advice to you as to how to proceed. The best things to do are to wait a few more days and contact your local Post Office Delivery Office to see if they have a parcel waiting for you. After this we will check the details our end and see if we can resolve the issue for you and advise as to what we can do.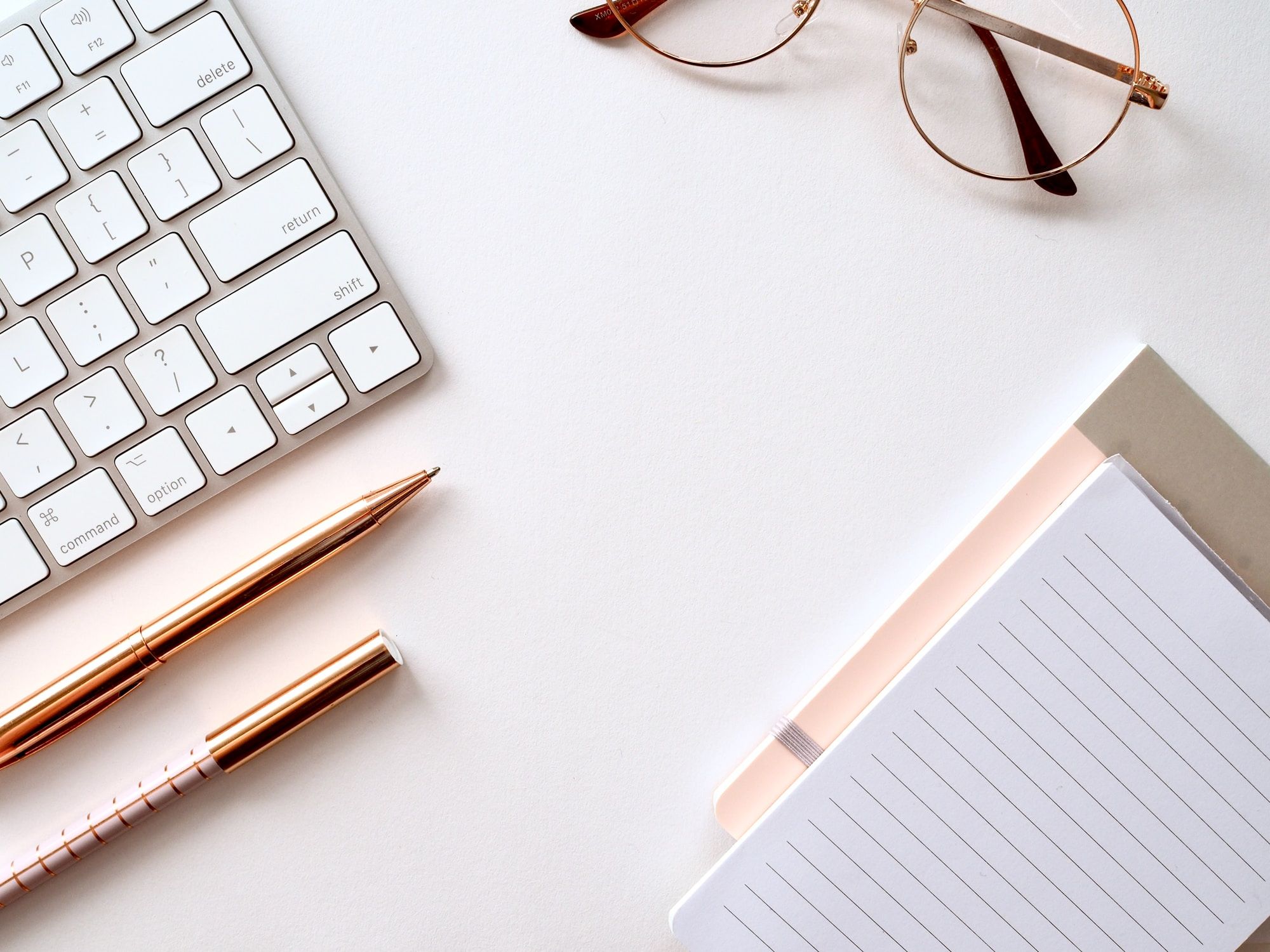 Cancellations & Returns:
If you want to cancel an order please email me directly as soon as possible with your order number. If I have already dispatched your order I will be unable to cancel. Cancellations are different for custom orders so again please get in touch as soon as possible for advice with this.
If an order arrives and you wish to return something please email me as this is the fastest way to resolve any issues. As a note earrings can not be returned due to hygiene reasons.
Returns are accepted if goods are faulty or have been damaged in the post. Please contact us in the soonest instance of receiving something you believe to be faulty - preferrably 48hrs with a description of the fault. Please be aware that we are not responsible for items lost in the post during returning and upon receipt of the item we will issue a refund which will include the cost of the faulty item and the postage costs incurred.
If you have changed your mind about a purchase you have made or you are not entirely satisfied then please get in touch. We want our customers to be happy about what they buy from us and the service they receive and we believe the best way to do this is to get talking! We will advise you on what to do when returning your goods to us. Refunds for non faulty goods will include the cost of the item and the original postage costs only - not the cost to return to us.
All returns should be received within 7 (working) days of notifying us of your intent to return.