Cute, creative and colourful handmade jewellery
Aquamarine Jellybean is a shop full of wonderful, handmade, colourful jewellery and accessories. It started as a small hobby and has grown into a tiny handmade business. When you buy from the Jellybean it's a one woman show, that woman loves everything she makes and it's like buying something from your bestie.
Please get in touch if there's something you see that you'd like tweaking, or if you have an idea for something special that you think Stephanie can help you with!
Click below to follow our adventures on Instagram and Facebook, every follow, like and share helps a tiny biz like this survive and find new followers!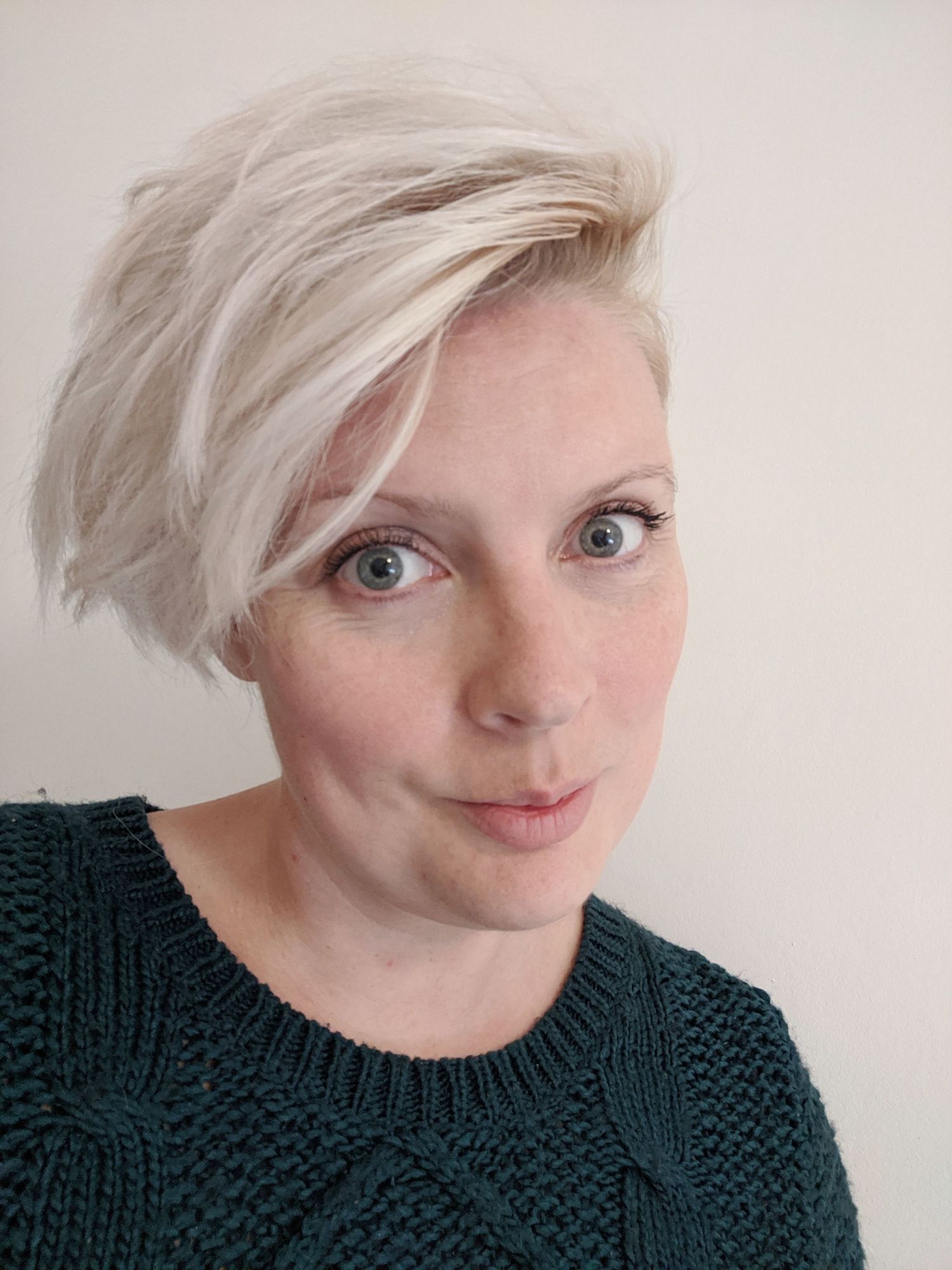 Thank you for taking the time to visit my website, please get in touch if there is anything I can help you with!
Here at the Jellybean I don't believe in charging over the odds simply because something comes with the label 'handmade' I believe in creating affordable, colourful and fun products that are charged at an honest price.
Darlington, County Durham, UK